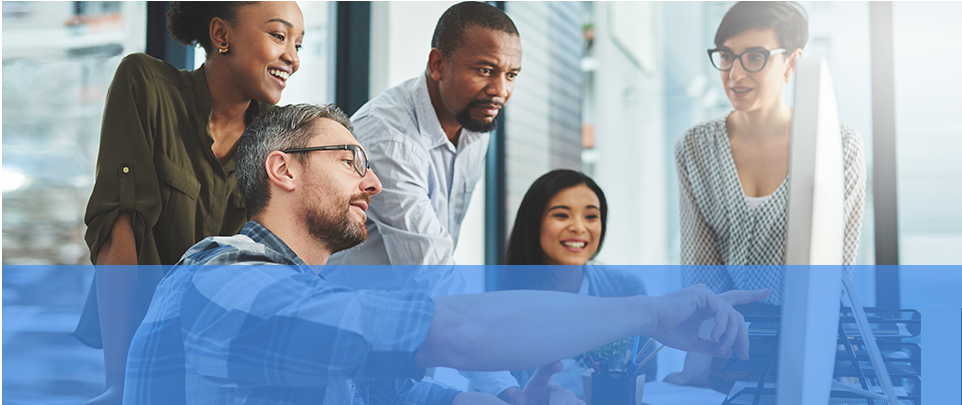 Request a Quote
Need help fast? Our phones are staffed from
Monday through Friday, 8am to 8pm EST and
5am to 5pm PST.
One of our map specialist will quickly answer your
questions and help you find the best solution for your
business. They will contact you as soon as possible -
usually within 15 minutes!

Locate Us
With office locations across the US and the World, we are unified through digital technology, embrace diversity and provide our
clients with quality coverage across time zones. We have two main office locations, as well as a few satellite office locations in Boston, MA
and Buenos Aires, Argentina. Our company headquarters is in Wellsboro, PA and our West Coast office is located in Irvine, CA.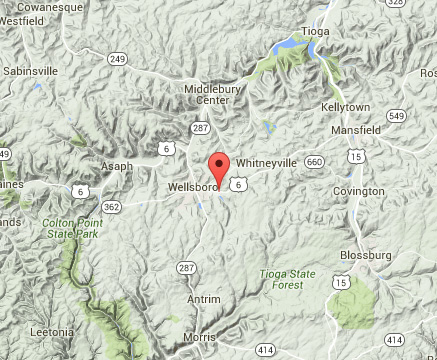 Company Headquarters
10 First Street
Wellsboro, PA 16901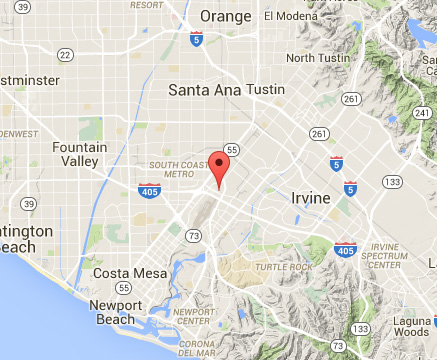 West Coast
18005 Sky Park Circle
Suite 54 J
Irvine, CA 92614